TruSight, LLC Will Be Attending the Following Events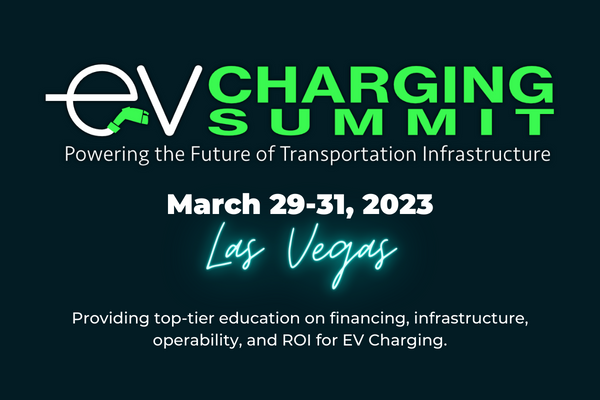 EV Charging Summit & Expo
March 29, 2023 - March 31, 2023
The Mirage Hotel - 3400 S Las Vegas Blvd, Las Vegas, NV 89109
EVCS & Expo is the must-attend event for all things EV Charging. The Summit provides educational sessions focused on financing, infrastructure, operability, and ROI for EV charging. The expansive Expo Hall showcases real solutions, cost savings, and technological advances to infrastructure for all commercial and government organizations.
TruSight, LLC's Dan Mahoney will be presenting "Private Equity's Stake in the Game" on Thursday, March 30th from 10:30-11:00am.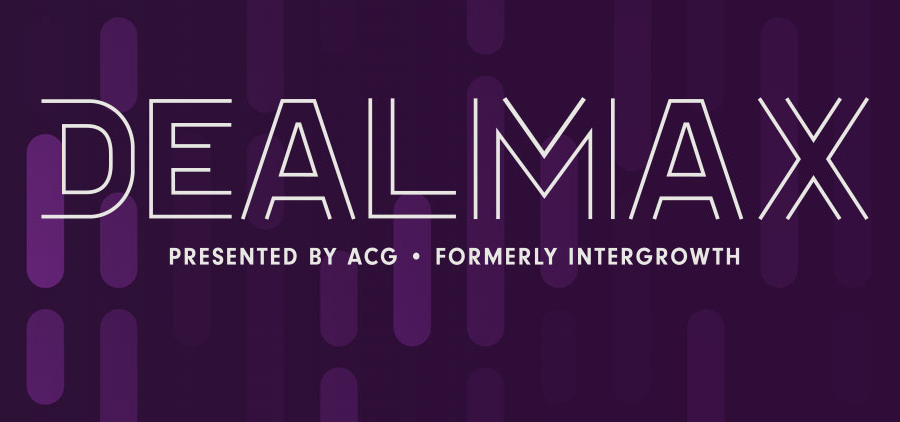 DealMax
May 08, 2023 - May 10, 2023
ARIA Resort & Casino - 3730 S Las Vegas Blvd, Las Vegas, NV 89158
ACG drives middle-market growth, and DealMAX is the ultimate vehicle. The Ferrari of deal-sourcing. The Lambo of networking. The Bentley of thought-leadership. (You get it.)
After decades of serving this market and obsessive fine-tuning, DealMAX was constructed to catapult your growth in the middle-market M&A ecosystem in just three days.