What TruSight Provides
TruSight delivers actionable, AI-driven intelligence to niche markets, including middle market professional investors, private equity funds, family office investors, business intermediaries and related service providers.

Our team offers retained buyside acquisition search, contingent deal sourcing, and merchant banking services in the lower middle market, which we define as companies valued less than $100 million.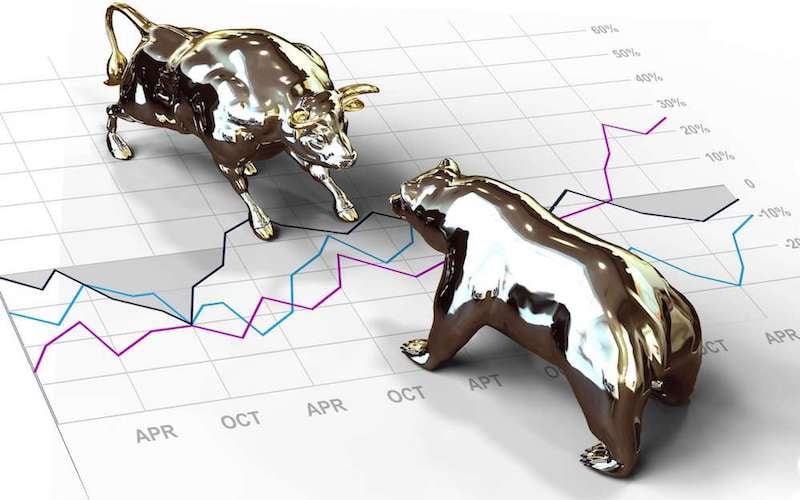 We aim to be a critical and collaborative piece to middle market mergers and acquisitions, working with parties towards a common goal of a successful transaction. We have spent decades building and maintaining a resourceful network of the highest quality professionals in the industry and are proud to call many of these firms our clients.
By relying on principles of discipline, confidentiality, professionalism, and transparency, we are able to deliver meaningful services to a variety of constituents throughout the process of a business owner making some of the biggest decisions of their professional careers.
A Sample of TruSight's Buyside Transaction Experience