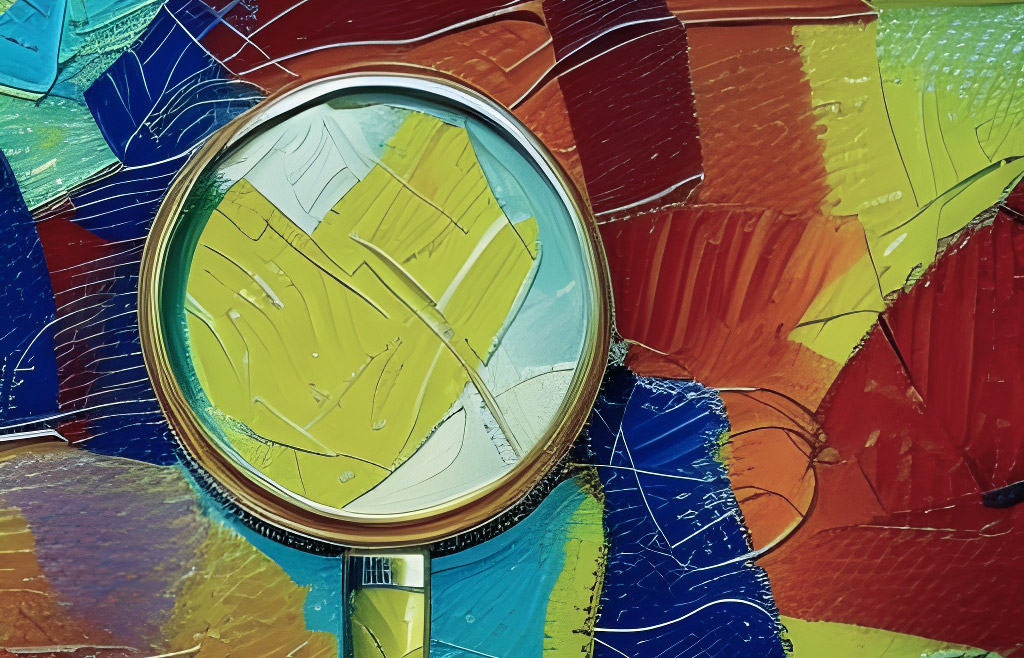 Buy-Side Acquisition Search
Curate and cultivate actionable "off-market" opportunities, putting our clients in the drivers seat for exclusive, proprietary deals
Tactful, discrete, confidential and persistent pursuit with key decision makers at targeted companies
Proven process across industry and transaction preference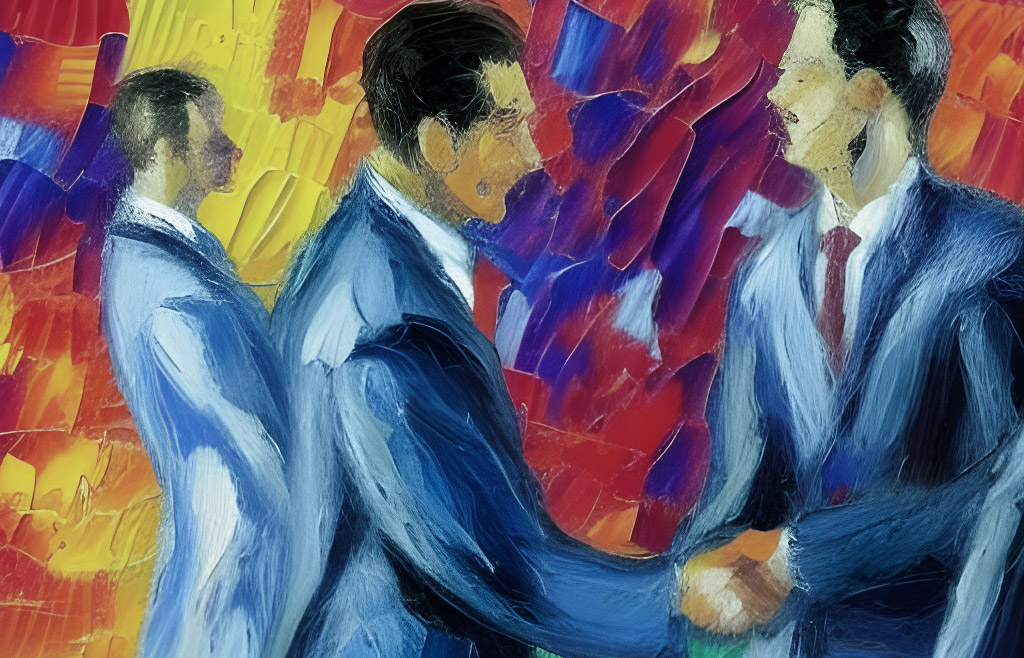 Buyer Introduction
As a trustworthy counterparty, we can discretely identify investors for one-to-one conversations outside a robust marketing process
Introductory buyer conversations also provide for real-time commentary on valuations and strategies in your specific market
Add-On Acquisitions
We work directly with C-Suite, Corporate Development teams, PE investment professionals, and owners on finding actionable, high-quality target companies that fit with their immediate and longer-term acquisitive growth initiative.
Platforms
Platform searches often present the challenge of being broad in scope and ambiguous in nature as to what the client is seeking. We take these challenge head on by working with the firm's business development team, internal sponsors and any outside CEOs or operators in waiting.
Divestitures
Shifting, dynamic markets can create less desirable assets within a company's portfolio whether it be a business unit or division, suite of services or products or something within their technology or IP portfolio.
Pre-Exit Acquisitions
Working directly with management and their advisors during exit and succession planning, bolstering a business through acquisition to address key shortfalls can accelerate long-term value to shareholders and a buyer can be extremely valuable.